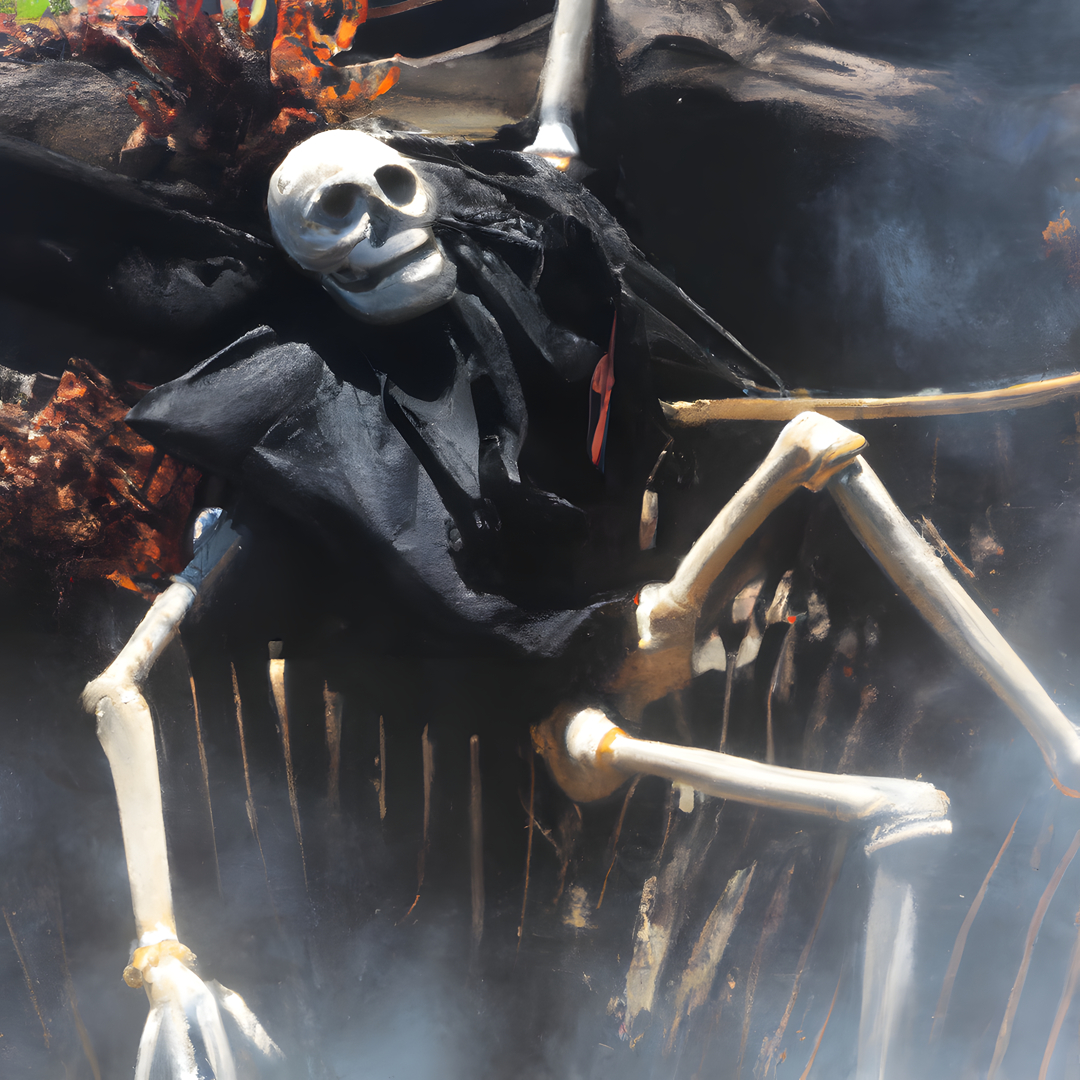 Digital album Download
Includes download options for MP3, FLAC & WAV.
Release date:
17 February 2023
Erfurt Latrine 3:04
Jettatura 2:26
Small World 3:05
Day 2:02
AM PM 3:25
Roof 1:09
Tops Turvy 2:41
NEET Daughter 2:54
Gravid Patch (feat. Defcee & R.A.P. Ferreira) 3:00
Mantindane 2:44
Nay 2:35
Paintings of Panspermia 2:11
They All Con It 2:38
Chitauri Chip 2:41
Tithes (feat. Armand Hammer & Moor Mother) 4:08
Babies (feat. MC Paul Barman) 2:22
Existential patheticism; the dark night.
Amidst marathonic self-obsession and nerdgasm a technocratic allegiance bound by chance completes a spreadsheet software enhancement, epileptic canaille parades binge uninterrupted, thoroughly sniffed from afar. To plenty a twitching flesh is identity, forgetting time between cycle and lottery to instead slip a chameleon tongue. Scale collector elites pledge never to admit the time they've wasted staring at the title screen "Reality."
released February 17, 2023
Produced, mixed, mastered by Celestaphone
Lead vocals, rhymes, turntable, keys, vessel: Celestaphone
Layoutist: Alex Haught Art: Alicia Cellini Fettering
Special thanks to Paul
©℗ 2023 Drumhex. DHX-009.